Discover more from 3 Million Years
Digital comics news, reviews and more. With Custard Comix - with a zine about things, comics and more to come!
Mad Cave Is Bringing Whisper of the Woods For Halloween
A new horror graphic novel
Just in time for Halloween, Mad Cave Studios has announced a new folklore graphic novel, Whisper of the Woods.
This Halloween, Mad Cave summons classic Romanian Folklore
Coming this fall from Mad Cave Studios, an all-new adult dreamcore horror OGN, Whisper of the Woods, from writer and artist Ennun Ana iurov (Needle & Thread)! Follow classic Romanian folklore and find out what happens when a young university student finds himself thrust into a haunted village in the middle of Transylvania!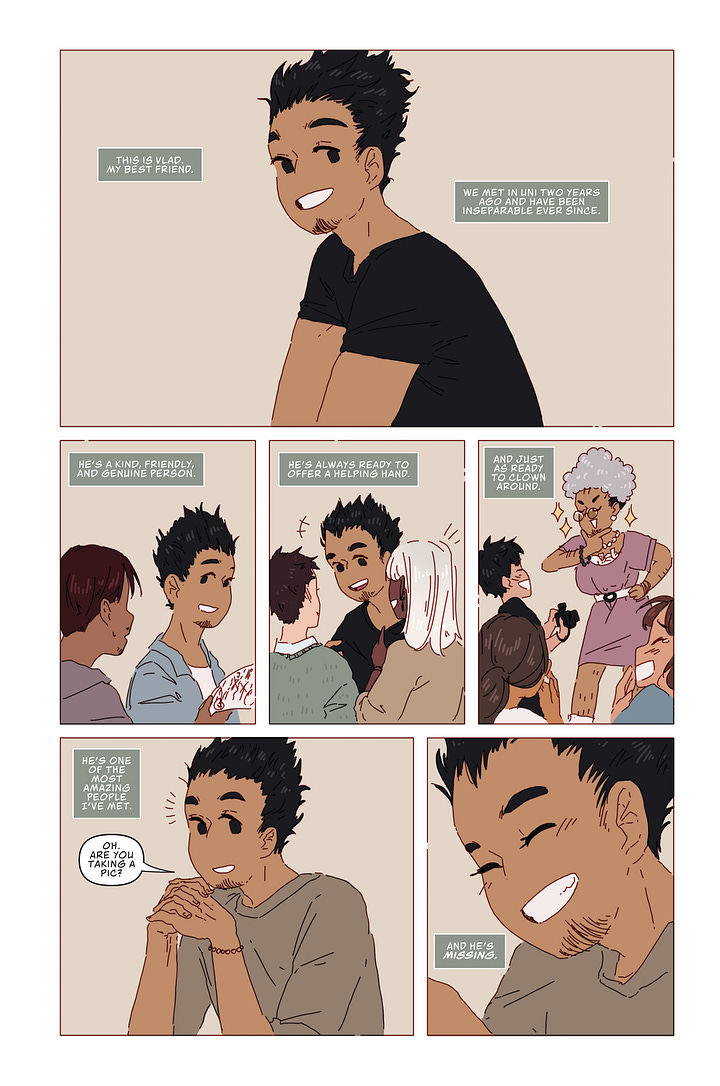 In search of his missing friend, Adam travels to the heart of Romania's most supernatural forest, Hoia Baciu. Disregarding the local's warnings of iele hunting the men in the vicinity, and the witch's premonition of his impending death, he remains steadfast in his decision to find his friend. Though with every passing night, it becomes impossible to ignore the happenings around him…
"I'm really excited for Whisper of the Woods to finally be released," said Ennun Ana Iurov. "It's a bit nerve wracking, it being the first comic officially published that I not only drew for but also wrote. Regardless, I hope people will give it a try, find some enjoyment in it, and that this comic will make people more interested in Romanian folklore, since we have a lot of dark, creepy monsters and stories that I'm sure many people would enjoy."
Whisper of the Woods is set to release Oct. 24, 2023. Letters by Micah Myers.